Season Update
---
---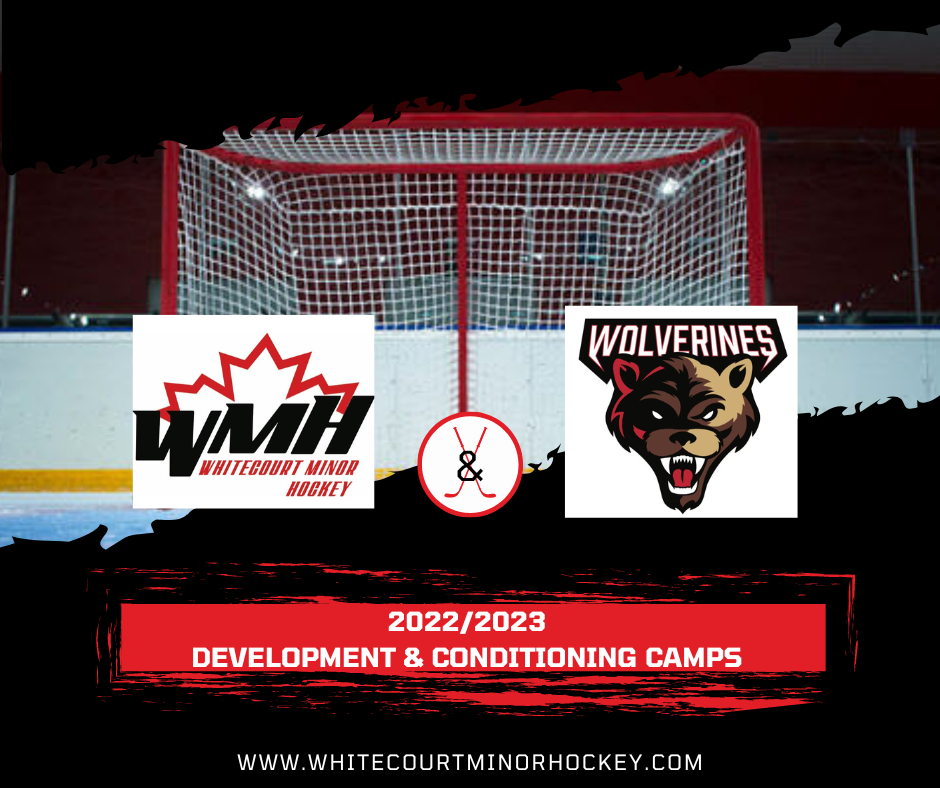 ---
Good morning,


I hope every one of you enjoying the warm days we are getting and having some well deserved time with family and friends.
While when it's this hot no one wants to talk about Hockey, but I wanted to take a moment and provided you with a quick update on our upcoming season with few announcements!
EVALUATIONAS
We are glad to announce that we've engaged the services of Parkland Hockey Group as 3rd Party evaluators for our U9-U18 including TRAC evaluations. This will be provided this season at the included costs in the fees for registration and camps. Meaning no increase to the advertised costs. We are able to do that with the help and generosity of amazing businesses in our community. Special THANK YOU to Peace Hills Insurance for their generous donation!

Development & Conditioning Camps
It's with a great delight that we announce our 2022-2023 Development and Conditioning Camps Partner for this season!!
Whitecourt Wolverines & Whitecourt Minor Hockey entered into an agreement to see the Wolverines providing all of the development for the season starting with conditioning camps in Sept. We are ecstatic, for our coaches, our association and most importantly our little athletes that will have access to world class coaching and support this season.
We are very grateful to the Wolverines ownership, management, coaching and staff, their willingness to work with our association not only shows their commitment to our association and kids in Minor Hockey in general but also their commitment and support for the our whole community that we call Whitecourt.
We look forward to working closely with the Wolverines, partnerships like this will add to the success and prosperity of both organizations!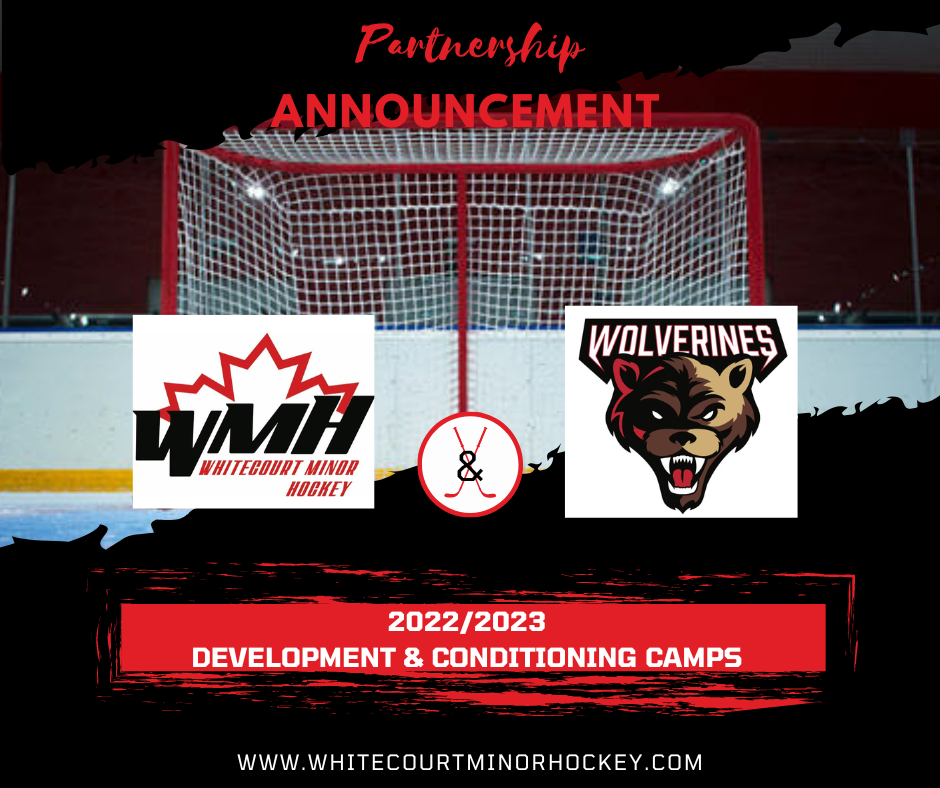 With this awesome announcement, being part of Whitecourt Minor Hockey have not been better. If you haven't registered for WMH 2022-2023 Hockey Season, DO SO TODAY!! Your prompt registration will assist us to have our teams established and we have a strong start to the season. Register now by clicking on the big green button below!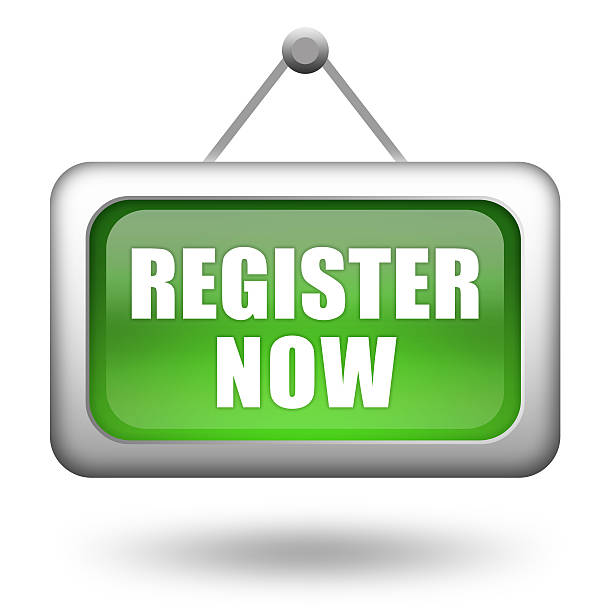 Schedule:
Please join me in welcoming Trevor Commet, our Ice Scheduler, he will be spending hours making sure we have ice and refs when needed and working closely with executives, directors and managers to ensure everything runs smoothly for the season. Much thanks to you for stepping up Trevor.
Tentative schedule for the next few weeks is attached here, this is a moving document and schedule changes can happen on the fly, please wait for communication from directors to confirm times.
The season Schedule is tentative pending we end up with the anticipated registration numbers for the proposed teams. Check out the schedule by clicking on the image below :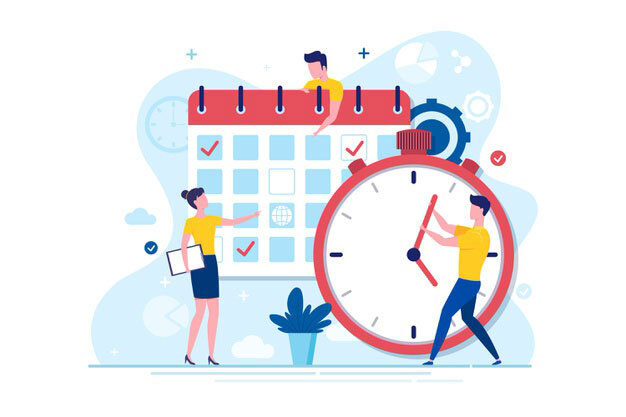 Female Teams:
We are in need of few more female athletes to be able to run two teams, at this time if you are interested in female hockey, please register by Friday Aug 19th or contact our female Director with your commitment to the program. femaledirector@whitecourtminorhockey.com.
U18 NAI Team:
We currently have low registration numbers for the NAI U18 team, a lot could contribute to the formation of the team, AA tryouts, AAA tryouts and final numbers as registrations closes. If you or someone you know with desire to play on the U18 team, please reach out to us or register by this weekend, that will help us work with other associations to recruit players to form a team or support parents in finding teams for their athletes, I am hoping that's worse case scenario, but want to be transparent that we need more players to make a team happen. Please encourage your athletes to join us this season.
TRAC:
The TRAC committee is hard at work in preparation for the season, ID Skates are underway, Ice Breaker Tournament booked (check out their online 50/50 to get yourself some tickets https://www.rafflebox.ca/raffle/whitecourtmha, HP Camp booked (check schedule above), check their Facebook page for ongoing news and updates, coaching announcements and so much more. TRAC FACEBOOK PAGE
NAI:
NAI met with associations and currently working on creating an ice scheduling committee to work on having a schedule that alleviate the travel times and distance for teams. We are looking forward to seeing their proposed schedule.
That's all for now! Enjoy the rest of the summer, if I've missed anything, please don't hesitate to reach out.
Rand Richards, President
780-779-3368 , president@whitecourtminorhockey.com